Conversion Tracking, Media Library, Numbers Management, and More!
Understand exactly how using Salesmsg is driving the key outcomes you care about for your business. Understand how much revenue and conversions your Salesmsg broadcasts are generating for you.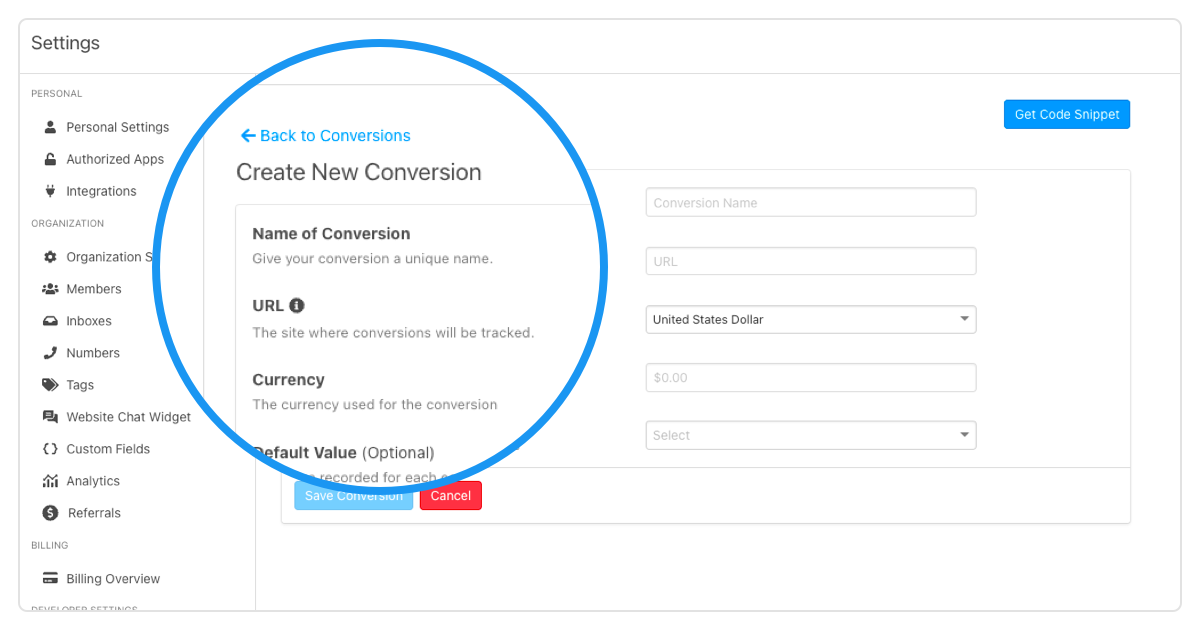 The Media Library just got a major update to create a delightful experience. You can now select multiple media formats, review attachments before sending and view attachments in the timeline.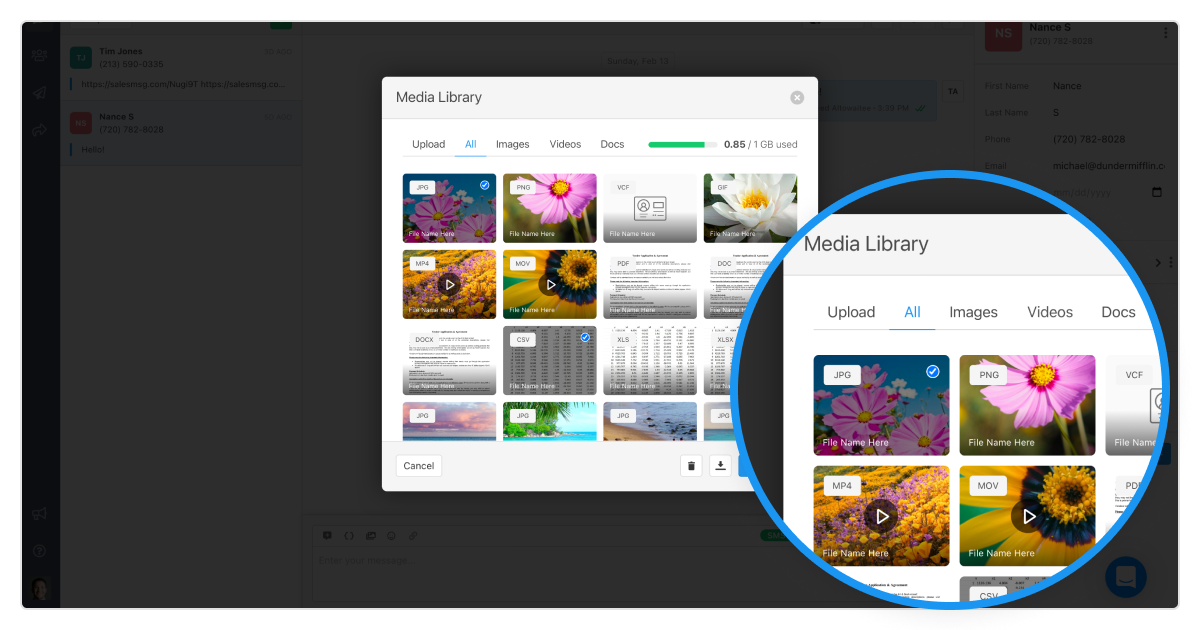 One of major updates from last month is the separation of the management of Numbers from Inboxes. You can now easily add new numbers and release existing ones that you no longer need.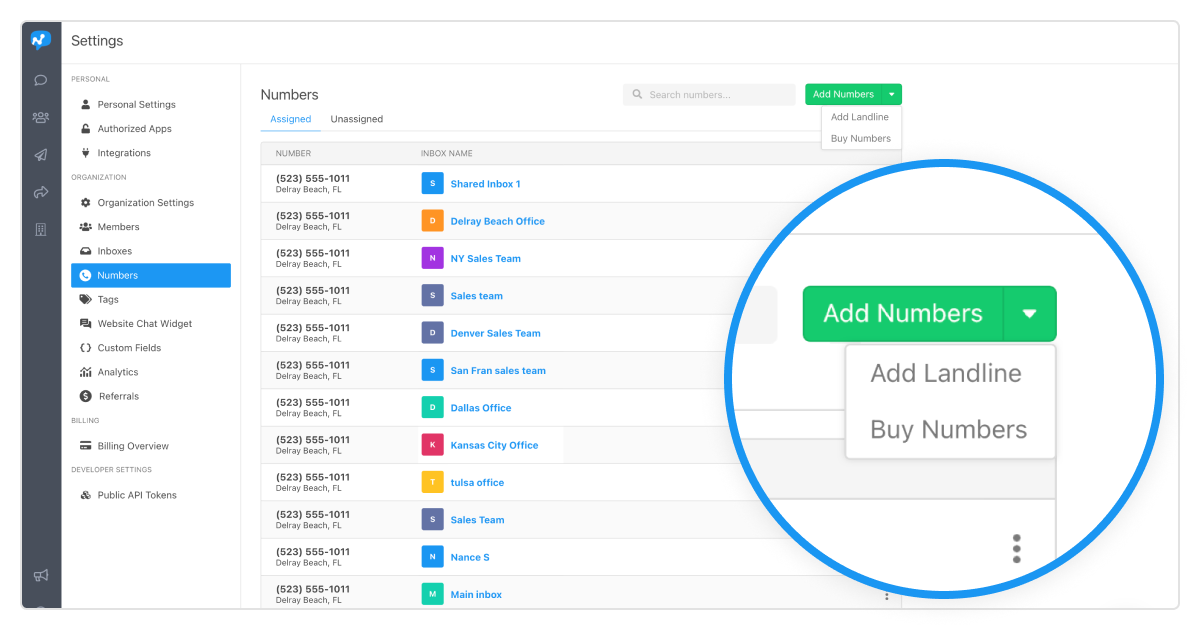 Last month we added Salesmsg actions & triggers to Ticket, Quote and Feedback Submission based workflows. Take your HubSpot workflows to the next level with SMS through Salesmsg.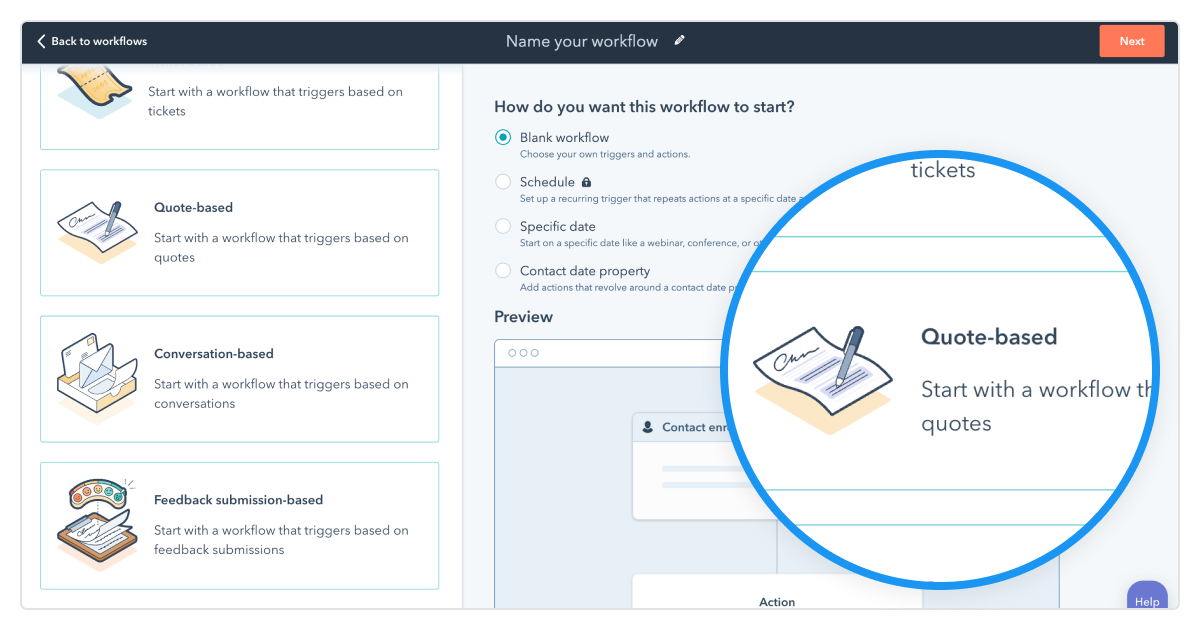 HubSpot Workflow Number Property
The Salesmsg "Send SMS" action in HubSpot workflows just got a lot better with a flexible Phone Number Property. You can now use multiple HubSpot tokens and even type a specific number.